Why Your Business Should Be On Pinterest
Before we dig too deep, let's clarify one thing: Pinterest is not a social media platform. It started as such, but it has quickly become one of the biggest search engines on the web. Think about it: if you are looking for a delicious recipe, do you still go to Google? A lot of us still do. But a larger number are now headed towards their Pinterest app to look at new recipes they can make tonight!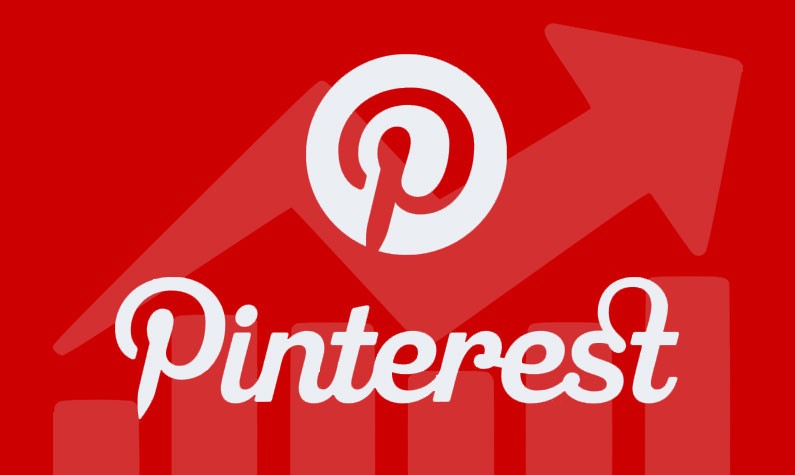 So, how can Pinterest help you if it is not necessarily a social media network? Well, how can it NOT help you? By becoming active on Pinterest, you can take your marketing to a whole new level- focusing on aesthetics and looks rather than text. It is something you do not think about doing on other platforms. But, because Pinterest is so graphic-heavy, your marketing skills will definitely be tested when it comes to how and what you pin. Pin something ugly? It probably will not draw in any sales. Have a great eye and come up with a gorgeous pin. Now that will draw potential customers in, even if they weren't originally looking for your product or service.
Here are the top reasons why you should think about being on Pinterest:
Pinterest generally converts better. Because Pinterest acts more as a search engine than a social media platform, users are more likely to search, pin, and click on things they find on the site. That very reason means that people who click through on Pinterest are much more likely to be current or future customers!
The traffic is fantastic! I will caution you in first saying you can not just start a Pinterest strategy and -- ta-da -- have tons of traffic. Any new approach typically takes 2-3 months to really start seeing any return. But that is okay! Start now, and you will see the difference. Make sure to pin about 10-25 times per day and have a great combination of curated and original content (your stuff AND other people's stuff!).
What you pin is flexible. This idea may not sound like a crazy-wonderful thing right off the bat, but it is! What you pin is flexible -- you can create different boards on different topics, which all bring in followers and engagement. Even if you sell promotional flash drives, you can still have a recipe board to ensure you are providing diversity for your followers!
So, is your business on Pinterest yet? If not, you really should get on there. Remember that a strategy takes a little while to start working. You will not see a massive increase on day one, but it absolutely IS worth it to get your name out there, network, and increase your search traffic!