Custom USB Flash Drives for Education
School mascots, and mascots made into USB flash drives, help to create a community. They put a face, a character and a personality on what can be a very diverse group of people.
That's also why both businesses and schools create logos, too. It helps to instantly recognize who is offering the product — in a school's case its educational programs — and what to expect from it.
Schools, colleges and universities from all over have come to Logotech, asking us to create their logo or mascot as a 2D USB flash drive. Often, they use these pieces of technology to recruit new students, reward positive behavior, or sell in their bookstores. They are easy for us to reproduce. They work to get class catalogs, academic calendars and enrollment information into student hands.
How can your school use custom USB for your program goals? If you are part of a school's PBIS team, give USB drives to students who have improved their grades and behaviors. For a STEM club, USB drives are a great place for students to save their work between home, school, the library and competitions.
For school sports teams, a USB shaped like the team mascot is an easy sale for booster clubs. Give them to your ADs for recruiting student athletes into your programs. For your existing student athletes, USBs can be used at your end-of-the-season banquet. Give your team pictures from throughout the season to remind them of all their hard work.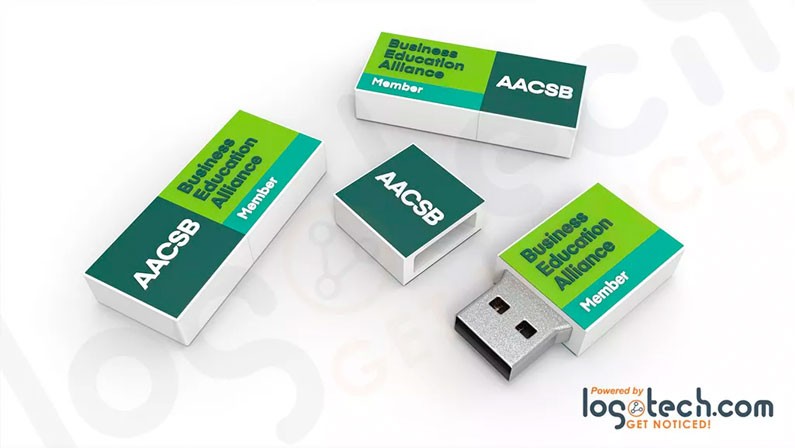 Ready to promote your school, its programs and athletics, with a custom 2D USB flash drive? Check out all of our Educational Flash Drives, or go to our custom USB page to learn how to make your own design. Our expert designers will create the drive you've imagined, and your Account Manager will shepherd you through the process.