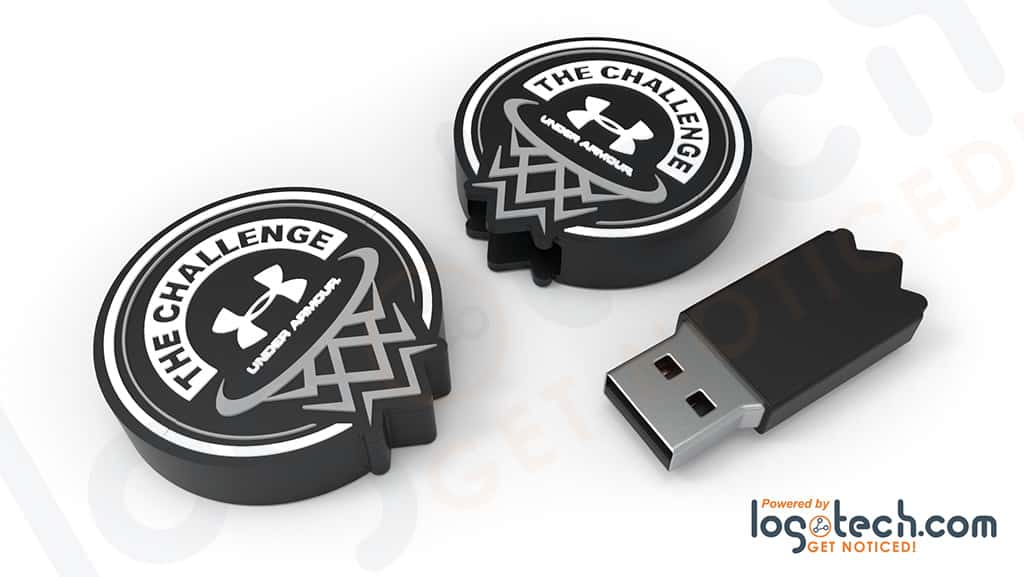 Flash Drives for Retail 
Great, recognizable logos are critical for good product branding.
A USB flash drive imprinted or shaped as that logo ensures your customers know which company they are dealing with immediately. That builds trust and goodwill.
Why use a USB drive shaped into your logo? Because you have spent untold company funds making the perfect logo. A good logo means your message, logo and branding are always immediately apparent to customers.
Often, one company owns many brands, however.
One example here is a furniture maker. While that maker's name is well-known, one of its brands has a completely different brand name.
If your company does things like foundational fundraising, you might incorporate the brand logo into the foundation's.
Your USB drives can hold information about both entities and help prevent customer confusion.
So, when your company is selling either to buyers or directly to consumers, your branding matters.
You also want buyers to have quick access to your catalog, whether you are selling online or in a physical store. Preload that catalog, links to the online catalog, product photos, white papers, sales contacts, and more on your custom USB drives.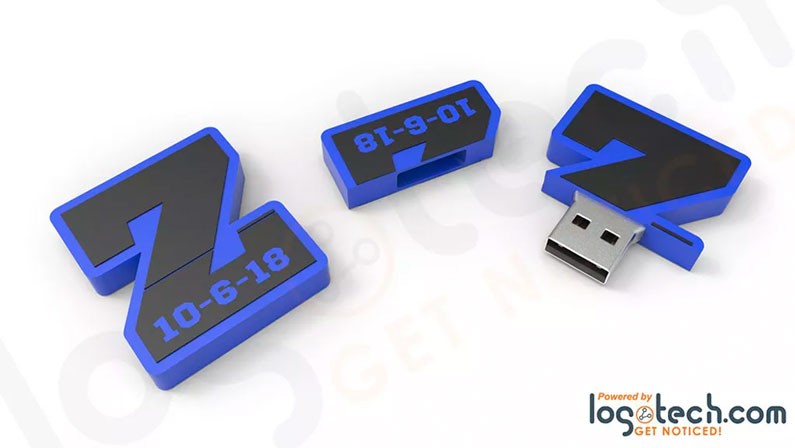 The right USB flash drive will help your business thrive. So check out our custom USB page to discover how we can help make that happen.